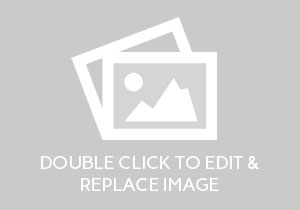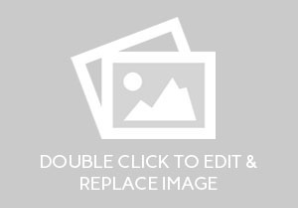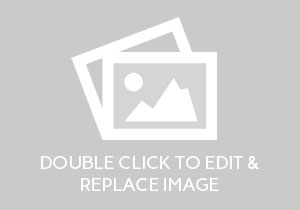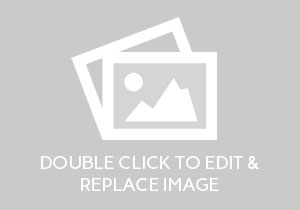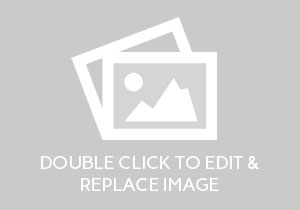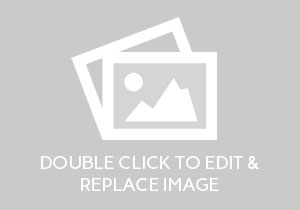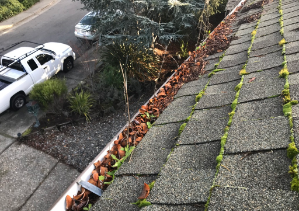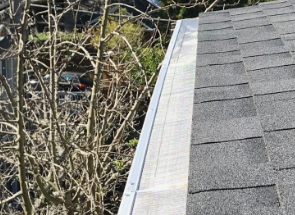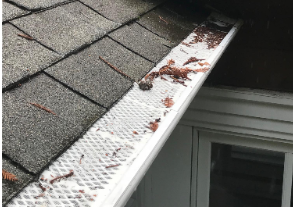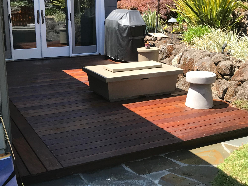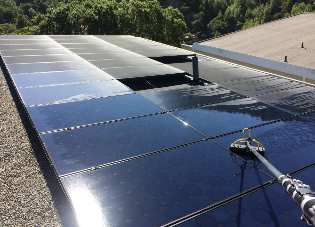 Welcome To Marin Gutter Doctors! It's not the time of year to clean your rain gutters! It's the time of year to screen your gutters! We offer affordable options

for

rain gutter protection for residential homes in the community.

We invest in top of the line tools and safety in the in

dustry. Give us a call to schedule screening for your property today.
• Complete Rain Gutter Cleaning
• Pressure Washing Service
• Wood Restoration / Deck Resurfacing