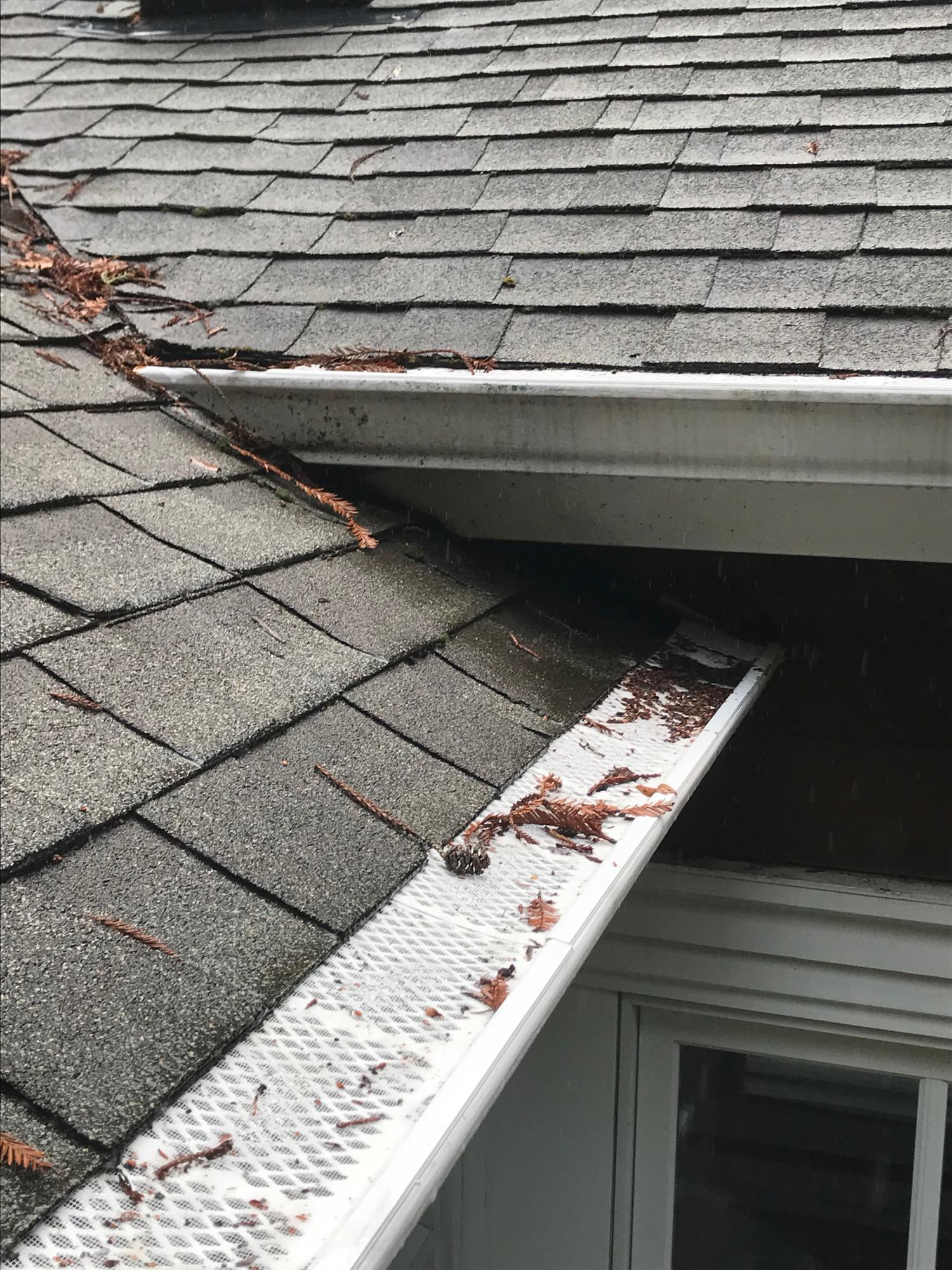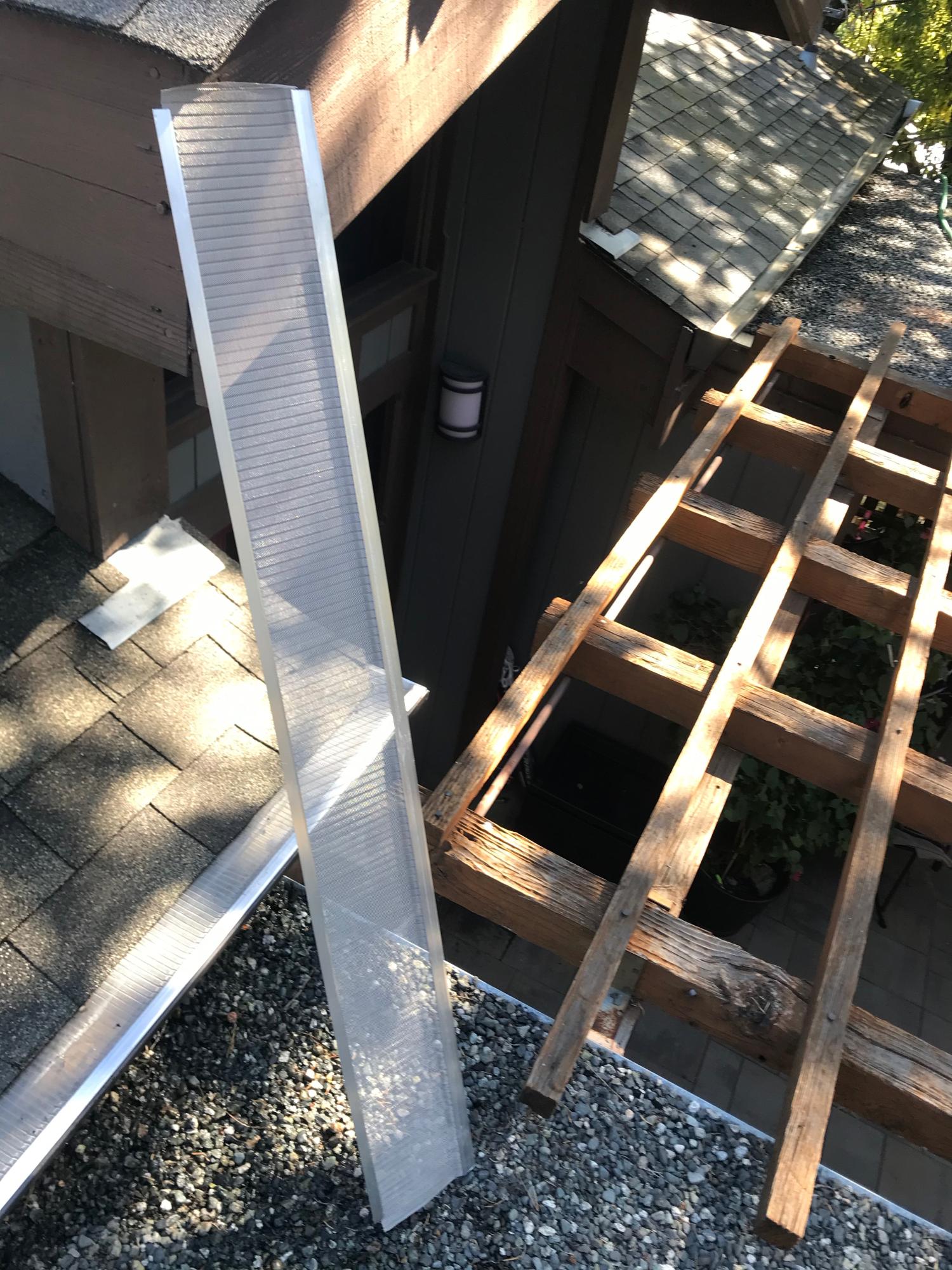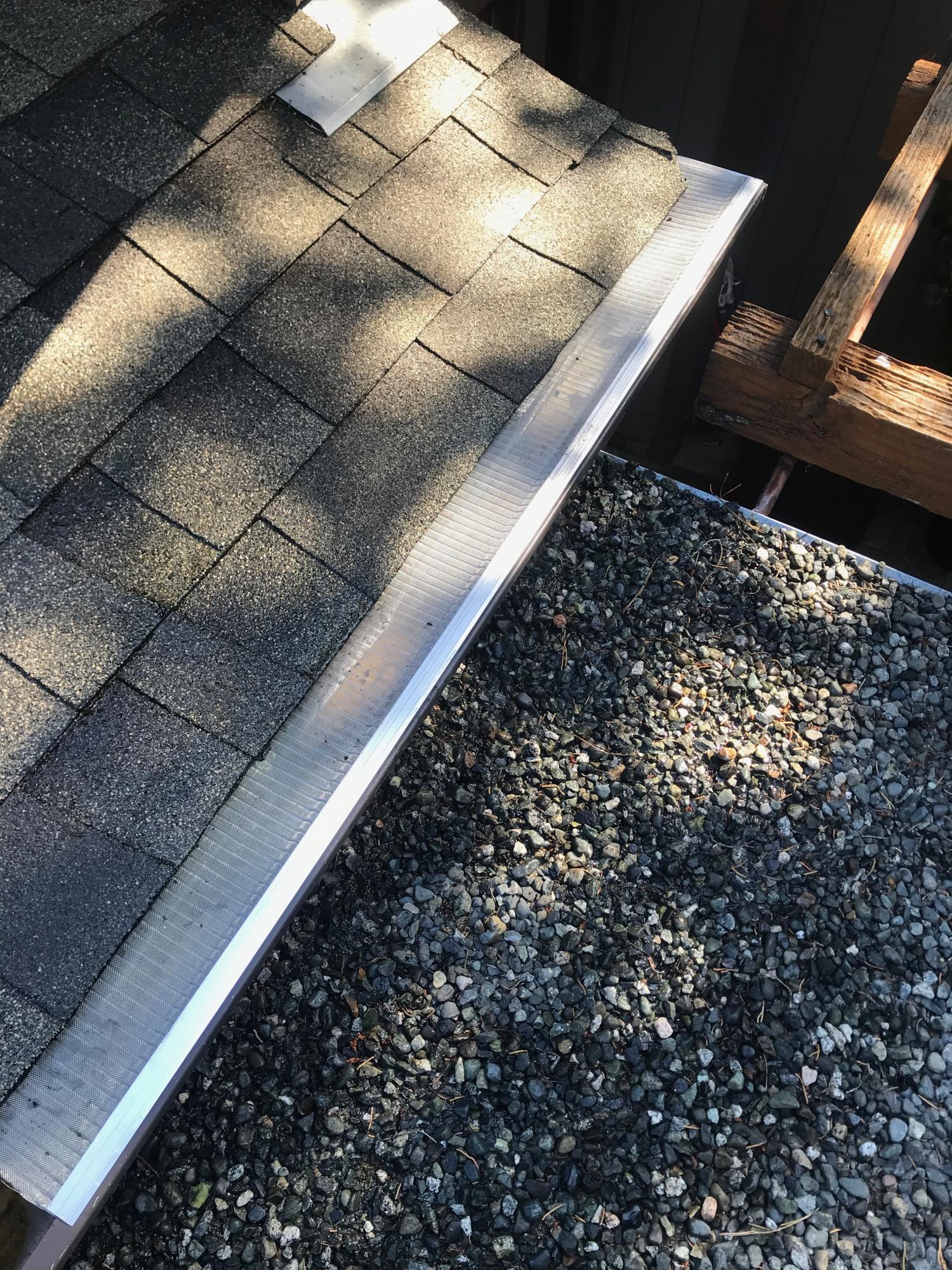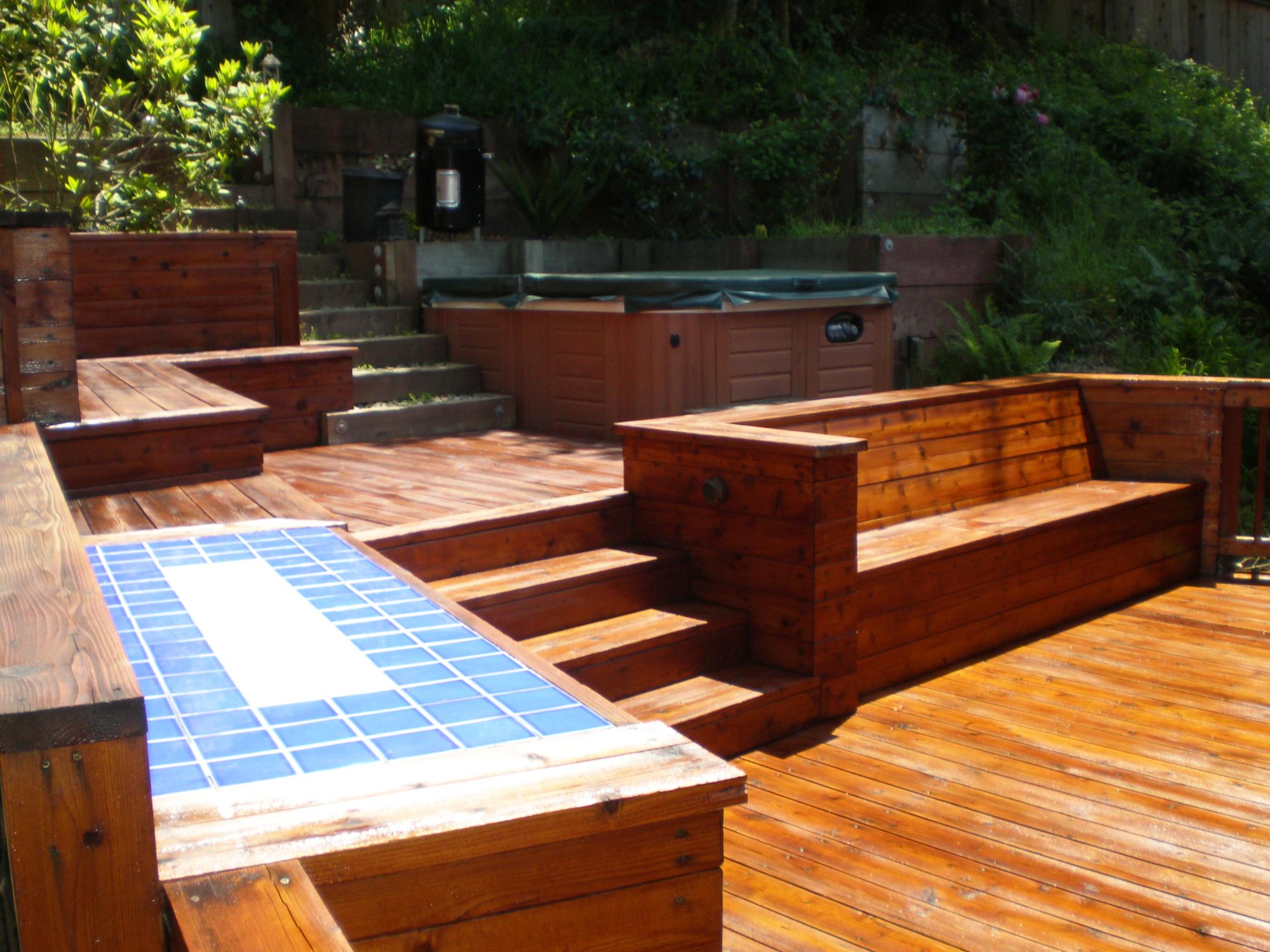 Complete Rain Gutter Cleaning
Pressure Washing Services
Just as most house are unique in Marin, so is our approach to cleaning your gutters. Typically, the gutters are cleaned by hand. Provided that your roof is walkable, we carry a bucket around the perimeter of your roof collecting any debris in your rain gutters. This removes 95% of the material in the gutters. Using a high powered leaf blower, we remove any remaining fine debris and check and clear all downspouts to be sure that they are completely unclogged. In the event we come across a clogged downspout, there are several ways we can get them cleared. In simple cases, an auger is used to break up a clog. For more difficult cases, we carry equipment to disassemble and reassemble the downspout.
We offer a variety of different rain gutter protection options. Starting with plastic clip in screens, metal flip over screens, the new Gutter Glove Micro Mesh and more. Rain gutter protection is a great defense against wildfires for your home. For further information, please give our office a call and we will provide you with the best solution for your property.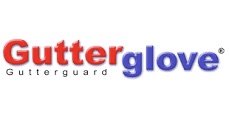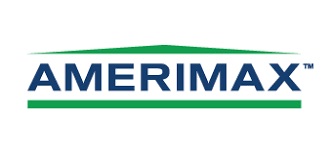 Pressure washing in Marin County is one of the most affordable and simplest ways to increase your homes value and a good way to prevent costly and timely future repairs. We carry top of the line equipment to assure each and every job is done correct.
-13hp Honda engine 4000 PSI GX 390 pressure washer
-24 foot telescoping fiberglass extension pole to safely access hard to reach places

from

the ground
-19inch Whisper Wash surface cleaner great for tennis courts and large driveways and patios
-Specialized concrete nozzles and turbo nozzles to clean smaller concrete and brick areas
-0,15,25,40,65 degree spray tips
This equipment allows us to pressure wash houses, driveways, sidewalks, poolside, patios, patio furniture, fences, decks, moss, mildew, cobwebs, brick, flagstone slate and more.
t
YT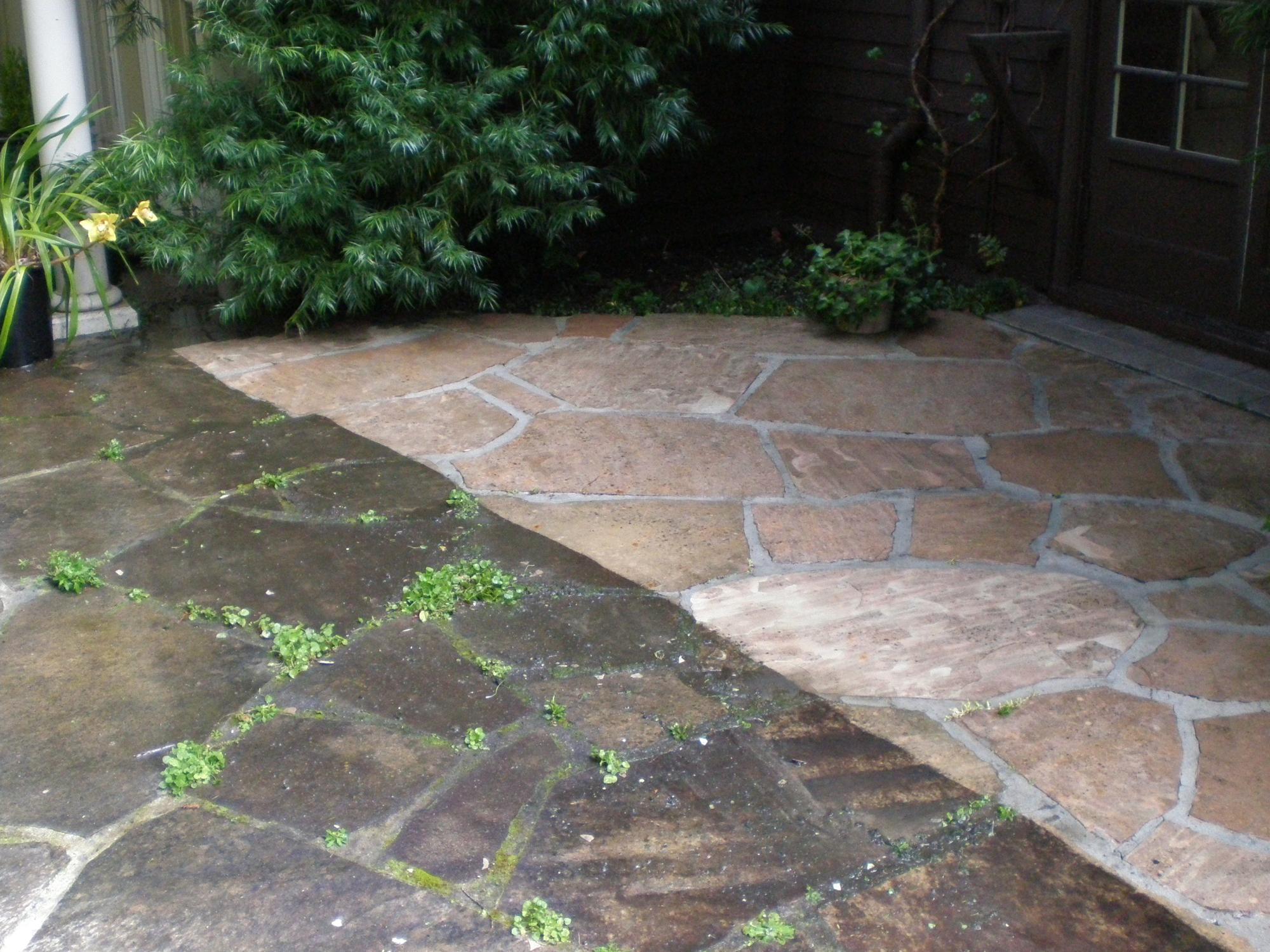 Wood Restoration / Deck Resurfacing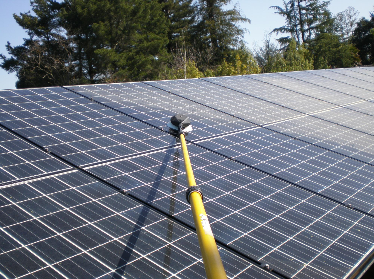 A beautifully refinished wood deck not only looks great, it protects and extends the life of the wood. There is a variety of oils and stains to choose from. We recommend TWP Total Wood Preservative. Armstrong's & Cabot's brands can be used for the long term effects for decking and exterior shingles. For more information on this service, call out office and we can come by and show your our portfolio.
Overtime your system will lose efficiency due to debris, dust, bird droppings, tree sap & shading. Heavily soiled PV modules can experience up to 25% loss of output due to front surface soiling. We offer maintenance programs and a general assessment of your system to make sure everything is in working order.